Organic black chokeberry and organic aronia juice are rich in polyphenols. Organic aronia juice is one of the strongest natural antioxidants with irreplaceable properties supporting the functioning of the human body. Cold pressed, with a sweet and tart original aronia flavor. We are proud of its excellent quality and our customers are happy to come back for more.
Natural, organic, without any additives. Aronia juice is pure nature. It does not contain preservatives, colorants and artificial flavors. We take great care of nature. Raw materials are grown on high-quality farms and processed only under the supervision of experienced specialists with use of modern technology. It makes aronia full of valuable nutrients.
The story began with a passion for aronia, its taste, health benefits and the possibility of organic cultivation. Aronia (chokeberry) is one of the richest natural sources of antioxidants, so important in our diet.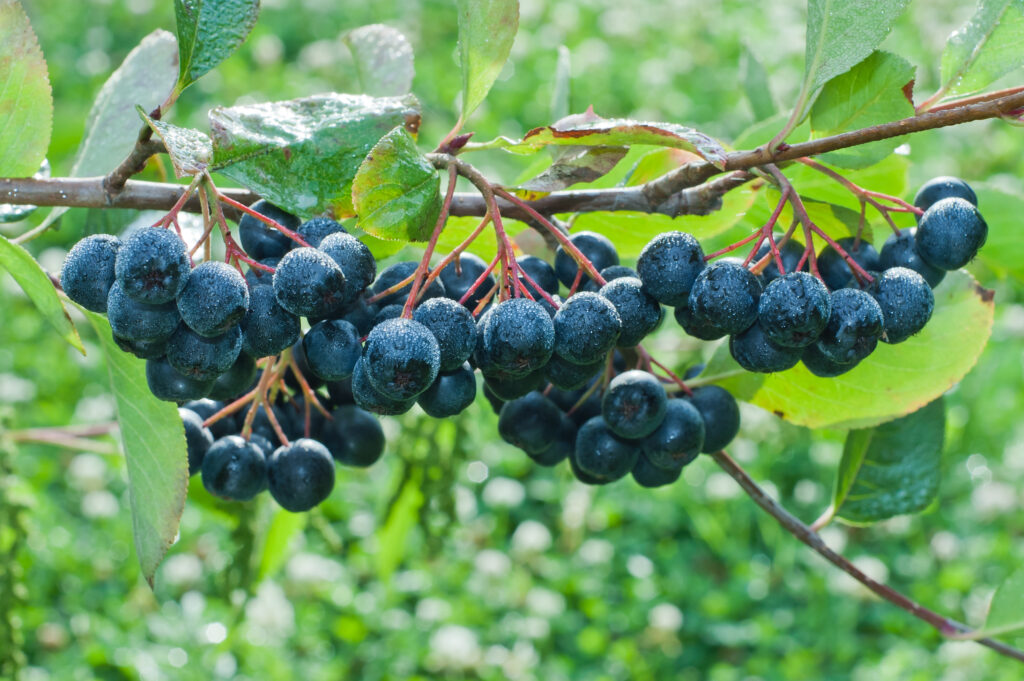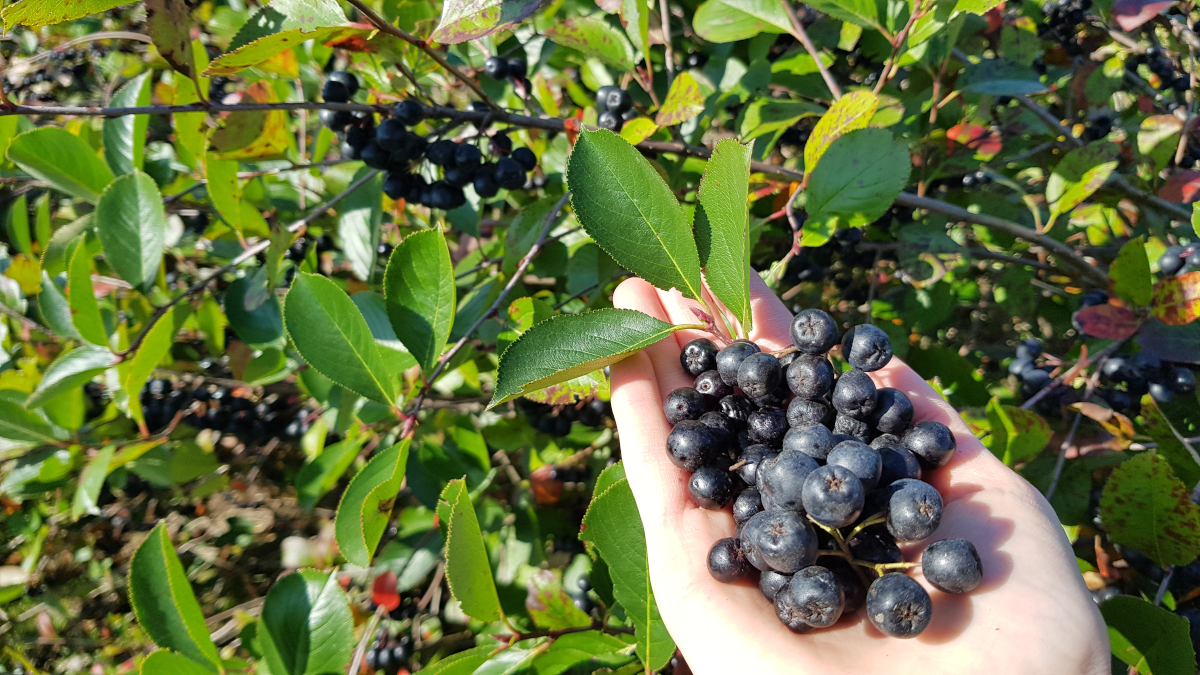 The secret of the excellent quality of aronia berries is in the multi-generational experience of farmers and commitment to cultivation. Aronia farms require a unique approach to ensure that the harvested fruit is ripe, tasty and rich in antioxidants.
What our clients say about us

"Delicious aronia juice, it feels undiluted. I always recommend it."

"Delicious juice. Convenient packaging with a tap that can be stored for a long time after opening."

"Perfect for colds and more."