Organic berries
Natural cultivation
No artificial fertilizers
No chemicals
ARONIA - YOUR TASTY PORTION OF HEALTH
Farming and processing of aronia is not only hard work,
it is also passion.
Aronia bushes are grown on 100% organic farms. Without the use of artificial fertilizers and chemical pesticides, the products are fully organic certified. Farmers know very well how to take care of crops to provide aronia berries rich not only in nutritional values but also full of flavor. Only ripe and tasty fruits are used in the production process, this is why the final taste is so unique.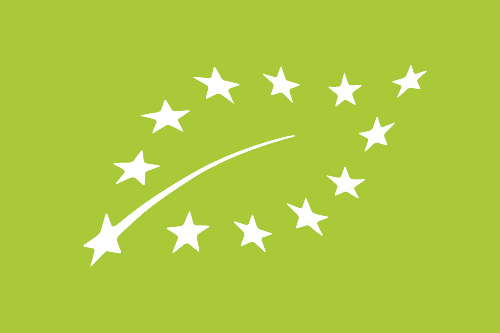 Organic Certificate
Aronia products and aronia berries cultivation are organic certified and grown under the watchful eye of the certifying unit. It guarantees the highest quality, no pesticides, no preservatives and no artificial colorants.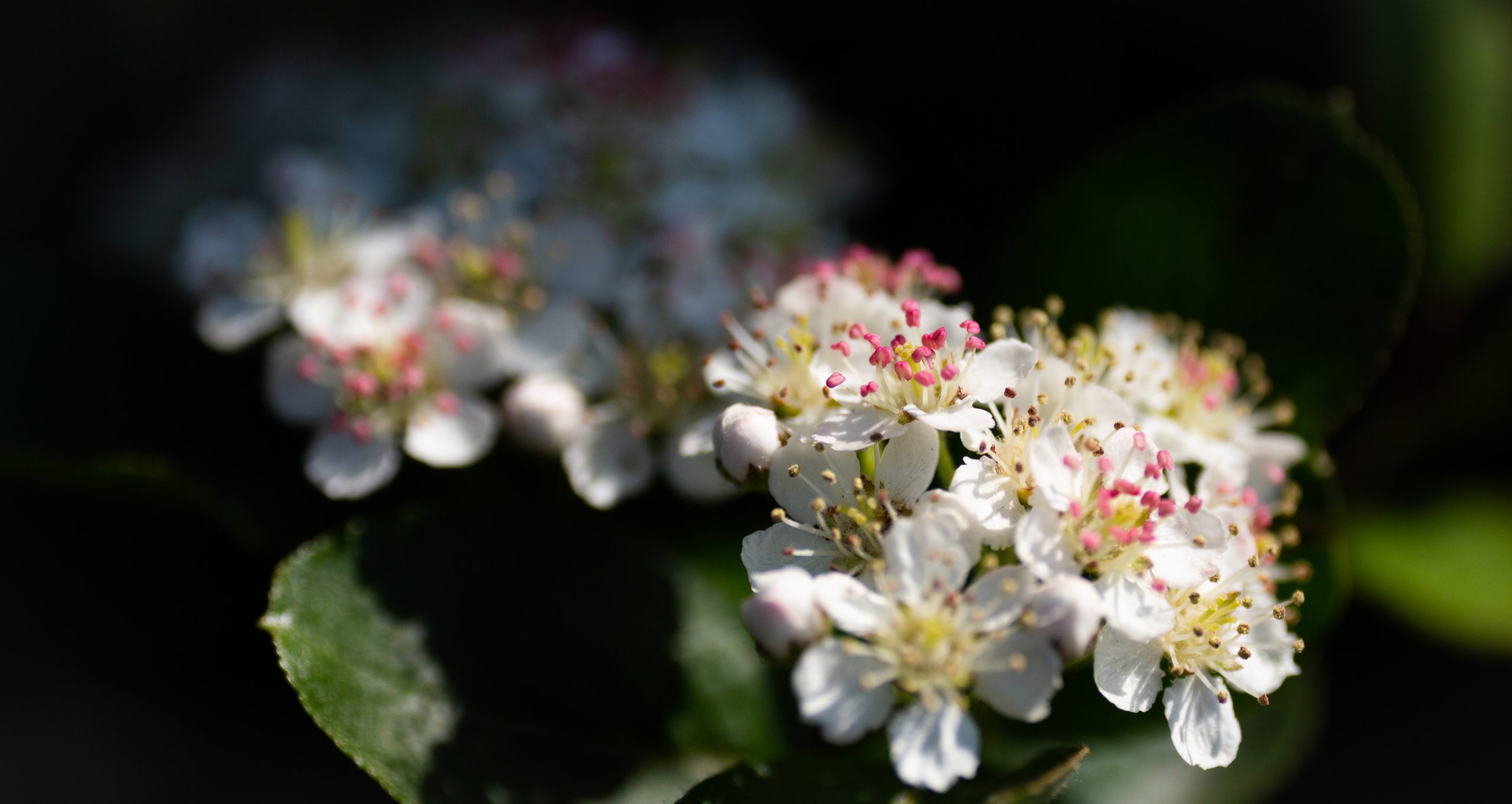 We take great care not only about the crops but also about the highest quality of aronia products.
Therefore, the production process has been prepared with attention to the smallest details. Thanks to the modern technology we use in the factory it is possible to preserve all the nutritional values contained in fresh fruit, while ensuring even better taste.
We are constantly expanding knowledge about the health benefits of aronia and do our best to improve production methods. We are striving to provide highest quality aronia juice and berries.
We are aware of the health benefits aroniaberry, this is why we encourage everyone to include aronia in the diet. The main goal is not only to develop aronia production but also to spread awareness among consumers about benefits of consuming organic products. 100% organic aronia juice contains only natural ingredients, without the addition of sugar, preservatives or colorants so that consumers can be sure of the highest quality.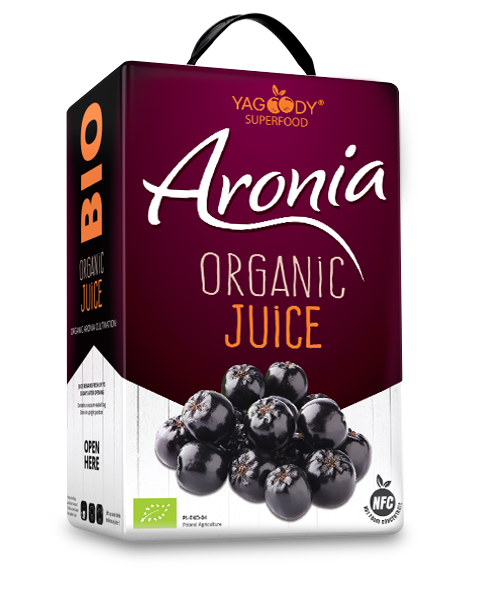 Aronia farmed with passion
Aronia, known as the black treasure, is one of the richest natural sources of vitamins and antioxidants. It has many health-promoting and anti-aging benefits. Thanks to bioflavonoids, it lowers blood pressure and helps prevent diseases such as atherosclerosis or hypertension. Anthocyanins have positive effect on eyesight. Polyphenols support the body by regulating blood sugar level. Antioxidants of aronia help to fight off free radicals which are the main cause of many diseases.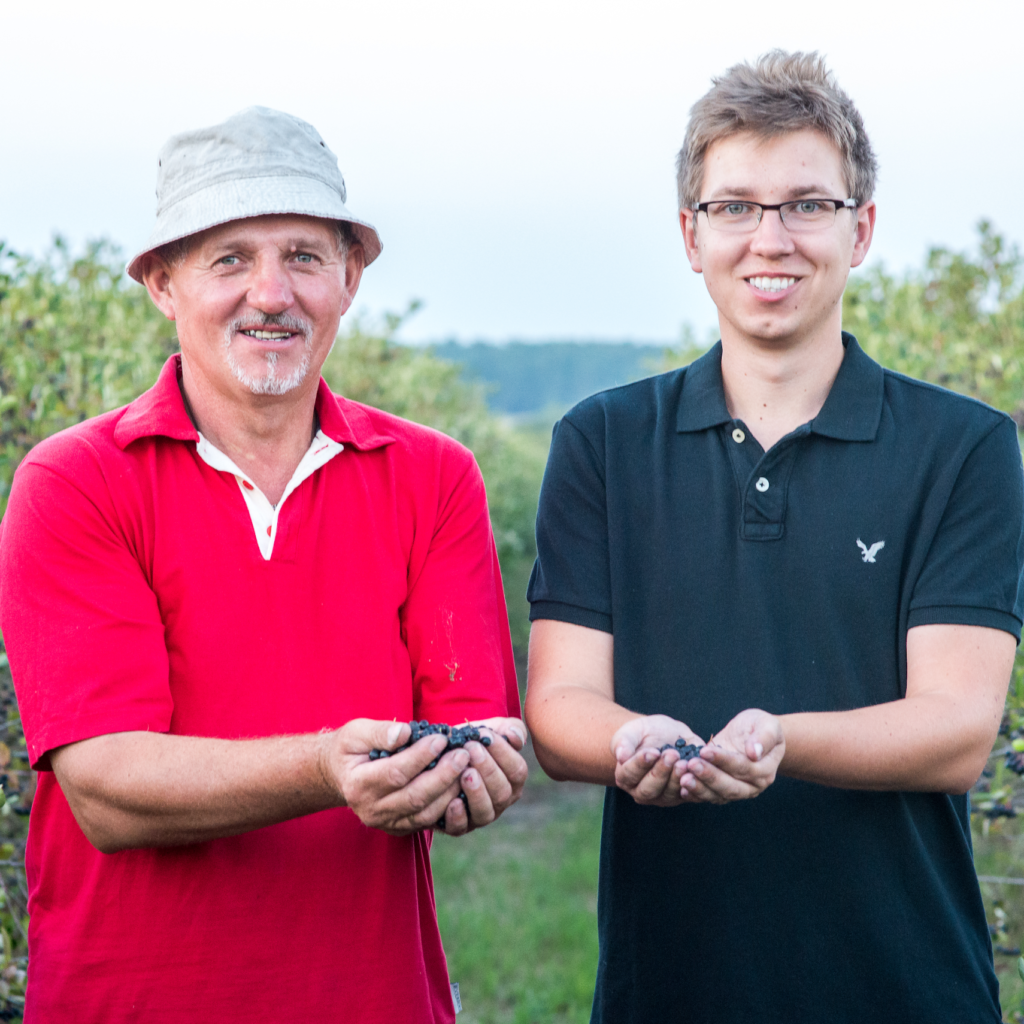 Harvesting
Berries are full of flavor and vitamins, thanks to the most optimal time of harvesting and processing.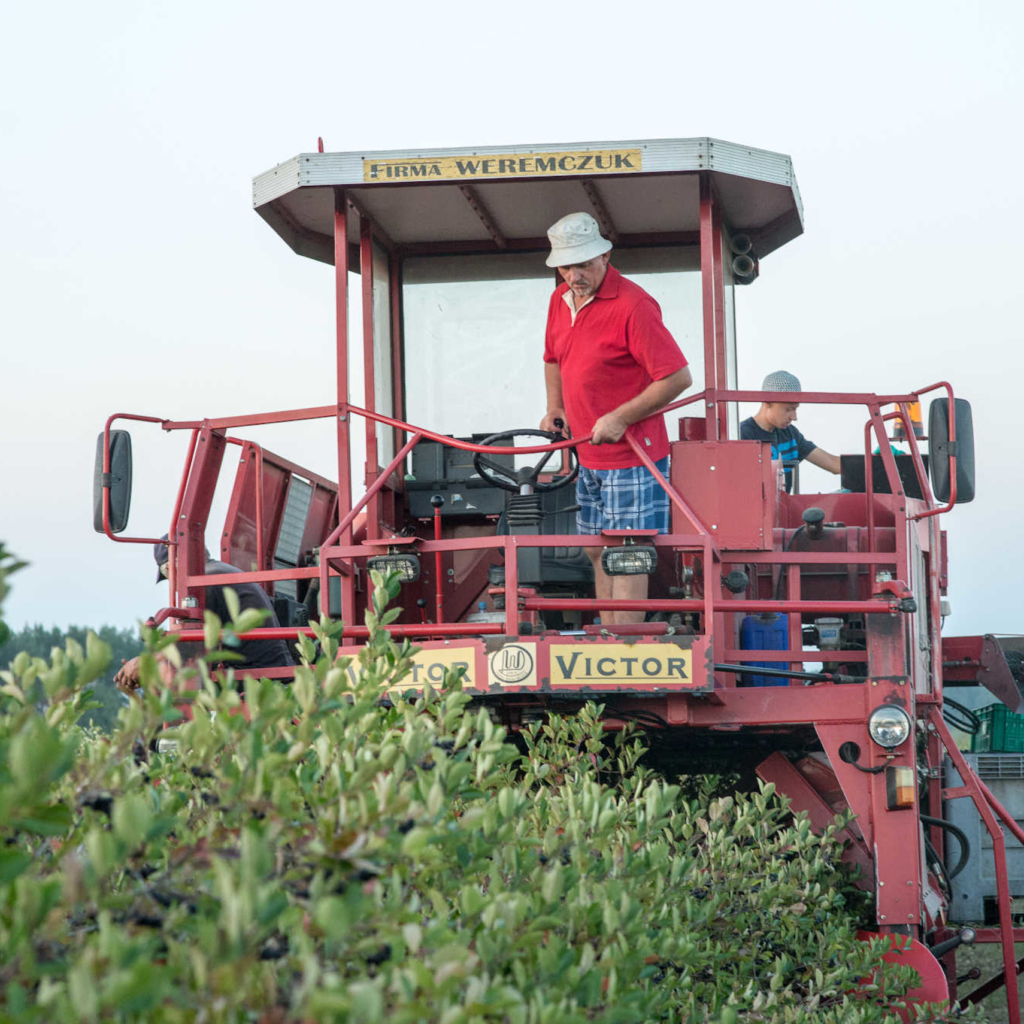 Professional equipment
We harvest aroniaberry with the use of machines designed specifically for aronia fruits, which do not damage ripe fruits.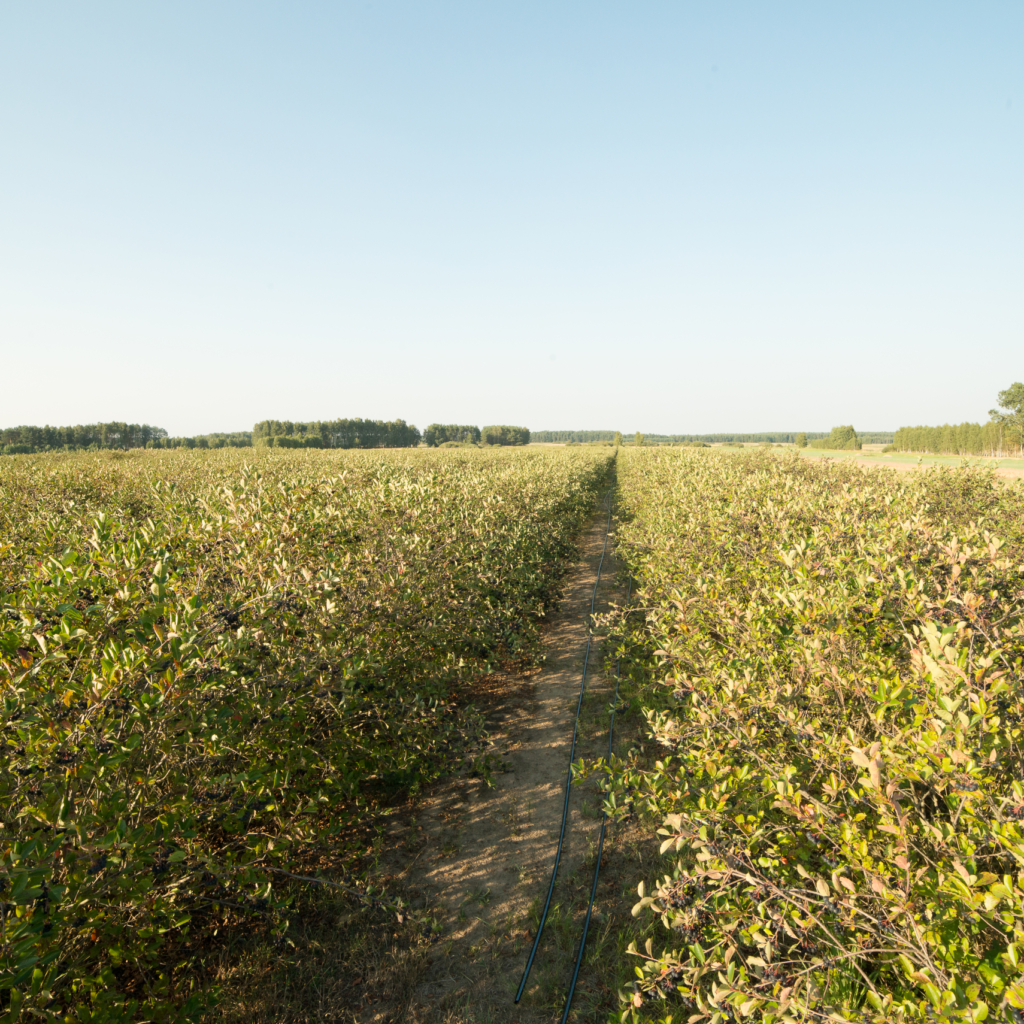 Natural cultivation
We farm aroniaberry without chemical fertilizers, fully organic, under the watchful eye of a certification body that controls our crops.