Arorniaberry is called a black treasure for a reason. It has a lot of nutrients ​​and active ingredients with scientifically proven health benefits.
By choosing aronia juice, you can benefit from the vitamins of the chokeberry fruit all year round, not only in the season of its harvesting. By introducing it into your daily diet, you will provide your body valuable ingredients and take care of your health, well-being and smooth skin.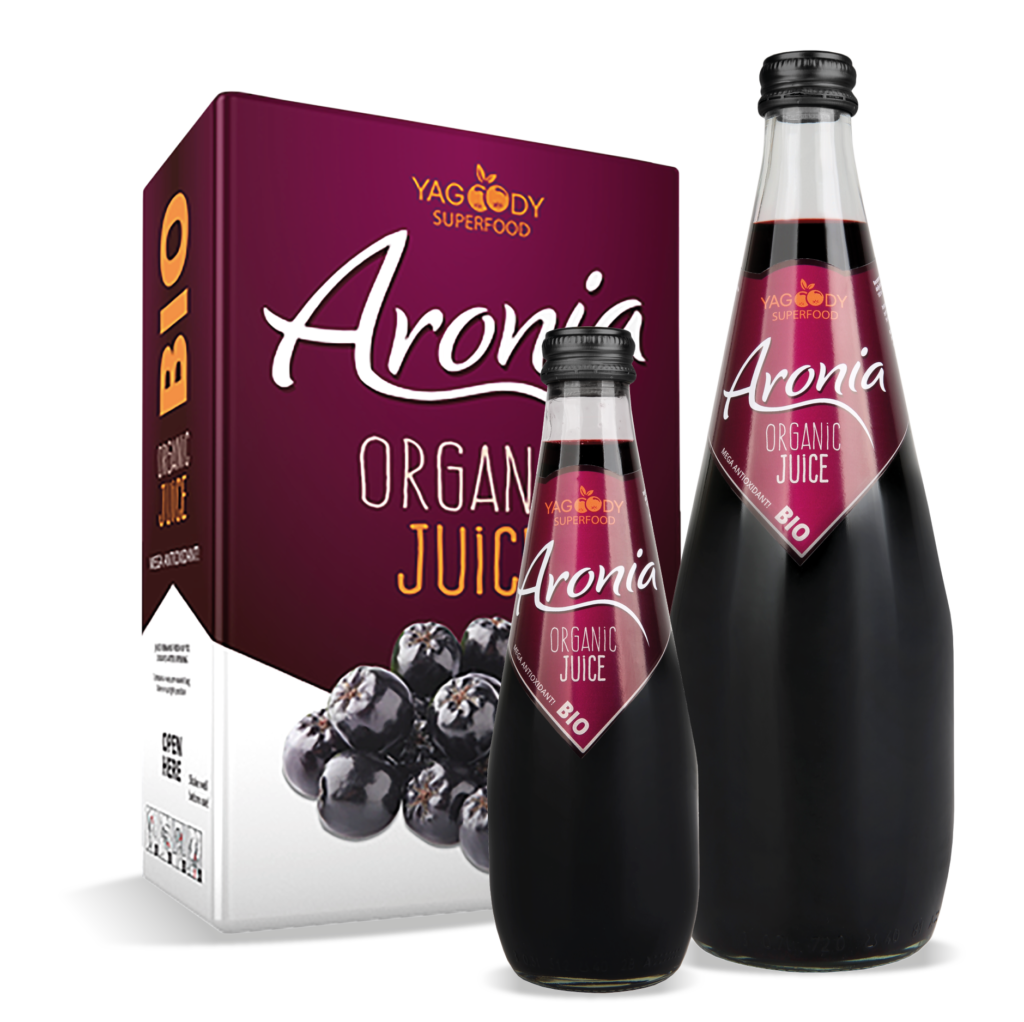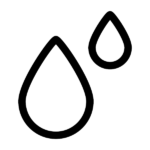 Lowers high blood pressure, reduces the risk of heart disease.

Reduces the amount of LDL cholesterol, contributes to the improvement of the condition of the arteries.

Slows down the aging process, improves memory and overall brain function.

Eliminates excess of free radicals that can damage DNA and turn healthy cells into cancer cells.

Takes care of the healthy and smooth skin, strengthens the blood vessels and reduces inflammation.
Helps in the regeneration of eyesight, anthocyanins accelerate the production of rhodopsin, which is responsible for visual acuity.

Reduces the risk of developing diabetes and helps to regulate blood sugar levels.
Source:
M. Białek, J. Rutkowska, E. Hallmann – "Aronia czarnoowocowa (Aronia Melanocarpa) jako potencjalny składnik żywności funkcjonalnej" 2012; 
K. Wilczyński, K. Olesińska, K. Kałwa, Z. Kobus – Analiza sposobu uprawy, składu, żywieniowych oraz prozdrowotnych właściwości owoców aronii czarnoowocowej  (Aronia melanocarpa (Michx.) Elliott), Acta Sci. Pol. Technica Agraria 16(1-2) 2017, 3–11